Michigan Boating Laws and Regulations
Passing this Boating license course will complete your online safety education for Michigan.
Do you need Michigan Boating education?
Michigan
You need education if you were born after June 30, 1996, and will be operating a vessel in Michigan. Most PWC operators also need education.
There is no minimum age requirement to take this online course.
You do not have to be a resident of Michigan to take the online course.
Elsewhere
Boating education is currently required in several U.S. states and Canadian provinces.
Enforcement
Michigan law enforcement officers patrol the waterways to make your boating experience safe and pleasant. Cooperate with them by following the laws and guidelines.
Carry the Card: Vessel operators who are required to have a Boater Education Card must carry the card on board the vessel and have it available for inspection by an enforcement officer.
Penalty: Not carrying your Boater Education Card when one is required can result in a fine.
Is the Boating Card the same as the Boating License?
The Michigan Boating Safety Certificate is proof that you have successfully completed all of the components of an approved Boating safety course and allows you to go boating. Because the Boating education card or certificate does not expire and does not need to be renewed, it is not called the Michigan Boating License.
Even if not required by law to get the Michigan boating license, many boaters take the boat safety course in order to save on their PWC or boat insurance.
Do your part to make boating in Michigan an enjoyable pastime! Become an educated, responsible boater by completing the Boat Michigan course and practice what you learn.
Reciprocity
All states, territories, and provinces will recognize boating education cards that meet NASBLA requirements and Canadian Pleasure Craft Operator Cards that meet Transport Canada's requirements. (This is known as "reciprocity.")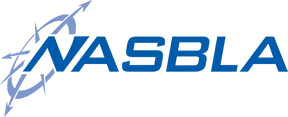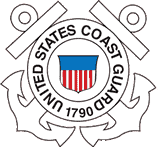 Michigan Department of Natural Resources
PO Box 30028
Lansing, MI 48909
517-284-6055