Official Boater Safety Courses
and Boat Safety Education Materials
Recognized by the U.S. Coast Guard, approved by NASBLA and your state boating license agency, and approved by Transport Canada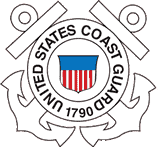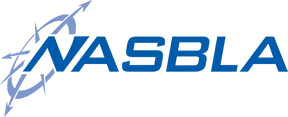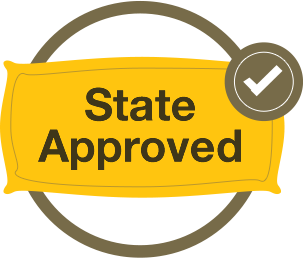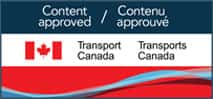 Comprehensive Boater Education Resources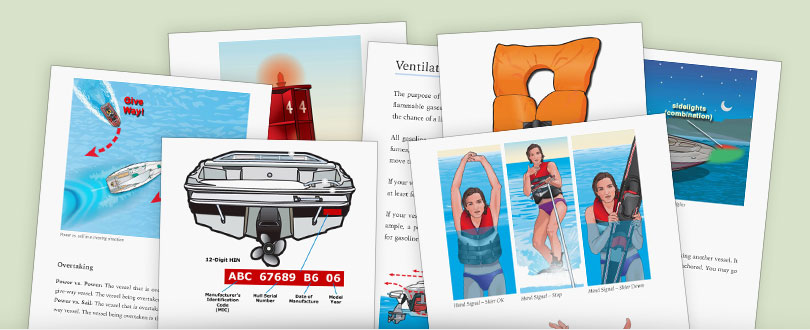 Boat Ed is the only boating safety education course and exam provider that develops online courses, eBooks, and print materials on behalf of government boating and boater safety agencies in North America. Boat Ed also develops materials for the U.S. Coast Guard Auxiliary.
It's the law! Law enforcement officers patrol the waterways to make your boating experience safe and pleasant. Cooperate with them by knowing and following your state or province's safe boating laws and guidelines found in our boater's license courses and boater safety handbooks.
Even if you're not required to pass a boater's license course in your state or province, boater safety is everyone's responsibility. An educated boater is a safer boater.
More information
Whether you're getting on the water with a boat or a personal watercraft, Boat Ed's online boater safety courses and tests can help you prepare for safe and responsible boating. You may have heard that you need a boating license to get on the water legally; in most states, however, you don't need a boater's license to operate legally. What you really need is a boater education card to serve as proof that you have successfully completed approved boaters education and that you understand the boating laws and regulations for the area where you plan to boat.