Alberta Boating License in 3 Easy Steps
The official term is Pleasure Craft Operator Card (PCOC), which is good for all provinces.
Study and Pass the $39.95 CAD Canadian Boater Safety Course

Study the online course material that includes live-action videos and interactive animations. When you register for the online course, pay $39.95 CAD for the Canadian PCOC exam. You'll take the timed Transport Canada Boating Safety Test after completing the course. (If you don't pass the test on the first try, don't worry. After 24 hours, you'll have one more attempt to pass.)

Print Your Temporary Card

After passing the Transport Canada Boating Safety Test, you'll be able to instantly print out your Temporary PCOC. This is your temporary operating permit for Ontario and all other provinces.

Receive Your PCOC in the Mail

Your lifetime Canada PCOC will arrive by mail in 2–3 weeks. The Canada PCOC is accepted in Alberta and all other provinces. (Use your Temporary PCOC to get on the water immediately after passing the course and until your permanent card arrives.) With Boat Ed, getting a boating license in Alberta is made easy.
Do you need the Pleasure Craft Operator Card?
You need education if you will be operating a pleasure craft that has a motor and is used for recreational purposes in Canada. Proof of certification from any NASBLA–approved boating course is acceptable.
Transport Canada Requirements
There is no minimum age requirement to take this online course.
You do not have to be a resident of Canada to take this online course.
Boating in Alberta
Do you want to participate in the Jet Boat Poker Rally on the Athabasca River? How about taking your boat out for the day on Lake Claire or Lesser Slave Lake? Are you planning to go water skiing on the lake in Sylvan Lake Provincial Park or on Elkwater Lake in Cypress Hills Interprovincial Park? Have you thought about sailing on Pigeon Lake or Ghost Reservoir Lake? Regardless of your plans, Alberta has many types of lakes for boaters—from small, shallow lakes to glacial lakes and kettle lakes to large lakes with sandy beaches.
Not only does Alberta have 16,800 square kilometres of lakes, rivers, and streams, but it also is the province that gets the most sunshine. This combination makes Alberta a good place to go boating in the summer.
When boating on Alberta waters, pleasure craft operators should operate safely, responsibly, and courteously. Taking a boating safety education course will make you more knowledgeable about the laws, regulations, and requirements for boating. You also can learn steps to take to prevent boating accidents and what to do if an accident or other emergency should occur. An educated boater is a safer boater.
I want to operate a boat in Alberta. How do I get the Alberta boating license?
You may have heard that you need a Canada boating license or Alberta boating license to operate a boat. Unlike driving a car, you do not need a driver's license or a boater's license to operate a pleasure craft. What you really need is a Canada PCOC. This card is proof that you have successfully completed an approved boating safety course that is required for pleasure craft operators in Alberta and other provinces. Since the PCOC does not expire and does not need to be renewed, it is not called the Canadian Boat License, Alberta boat license, or pleasure craft license.
Who needs a PCOC?
In Canada, anyone who operates a pleasure craft must carry proof of competency on board if the pleasure craft has any type of motor and is used for recreational purposes. This includes boats powered by trolling motors.
Proof of competency shows that a person has at least the basic level of boating knowledge that is necessary to operate a pleasure craft safely. The most common proof of competency is a PCOC that a boater receives after passing a Transport Canada–approved boating safety course. The Canada PCOC is accepted as proof of competency in Alberta and all other provinces.
How do I get a PCOC?
You can get your PCOC by taking the Transport Canada–approved boating safety course from Boat Ed. The Boat Canada boating safety course from Boat Ed was developed specifically for Transport Canada to meet the competency requirements for the PCOC. By taking your boating course on boat-ed.com, you can be sure that when you complete the course and pass the Transport Canada Boating Safety Test, you will have the Canada PCOC that you need to operate a pleasure craft legally in Alberta and all other provinces.
With Boat Ed, you can complete an online boating safety course at your own pace and on any device—a smartphone, tablet, laptop, or desktop computer. All courses are mobile-ready, which means that you can complete your course easily and in the way that is most convenient for you. And it only takes a few hours of your time to complete the requirements to get your card.
What if I go boating in another province?
The PCOC that you receive after taking the online Boat Canada Course from Boat Ed is national, making it the only card that you need to operate a pleasure craft in any Canadian province.
If you go boating in the United States, the PCOC is recognized by the United States Coast Guard and the U.S. National Association of State Boating Law Administrators (NASBLA) as meeting their education standards. (This is known as "reciprocity.")
Why should I take my boating safety course from Boat Ed?
Boat Ed is produced by Kalkomey Enterprises, LLC. Kalkomey is dedicated to providing print and online boating education courses for North American boaters in Canada and the United States. Boat Ed is the only boating safety education course and exam provider that develops online courses, eBooks, and print materials on behalf of government boating and boater safety agencies in North America.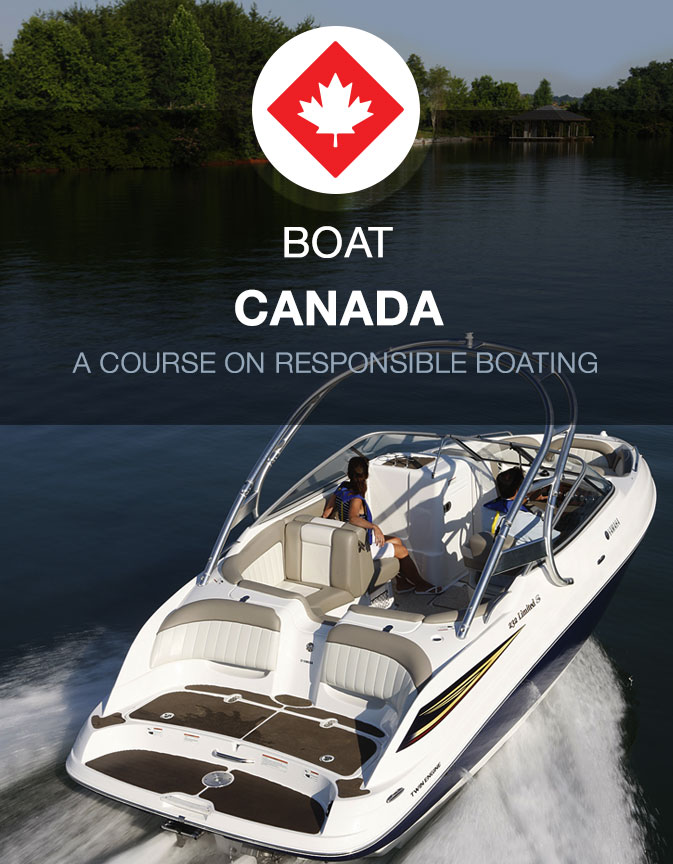 We're people, not robots.
Our customer service team, made up of real people with real Boat Ed experience, is here to provide assistance through all channels—phone, email, and chat.
9:00 a.m. to midnight EST, seven days a week.
Get help seven days a week from professionals like Katy, Heidi, Josh, Misty, Liz, Allen, and Thomas.
1-800-830-2268 (international fees may apply)
or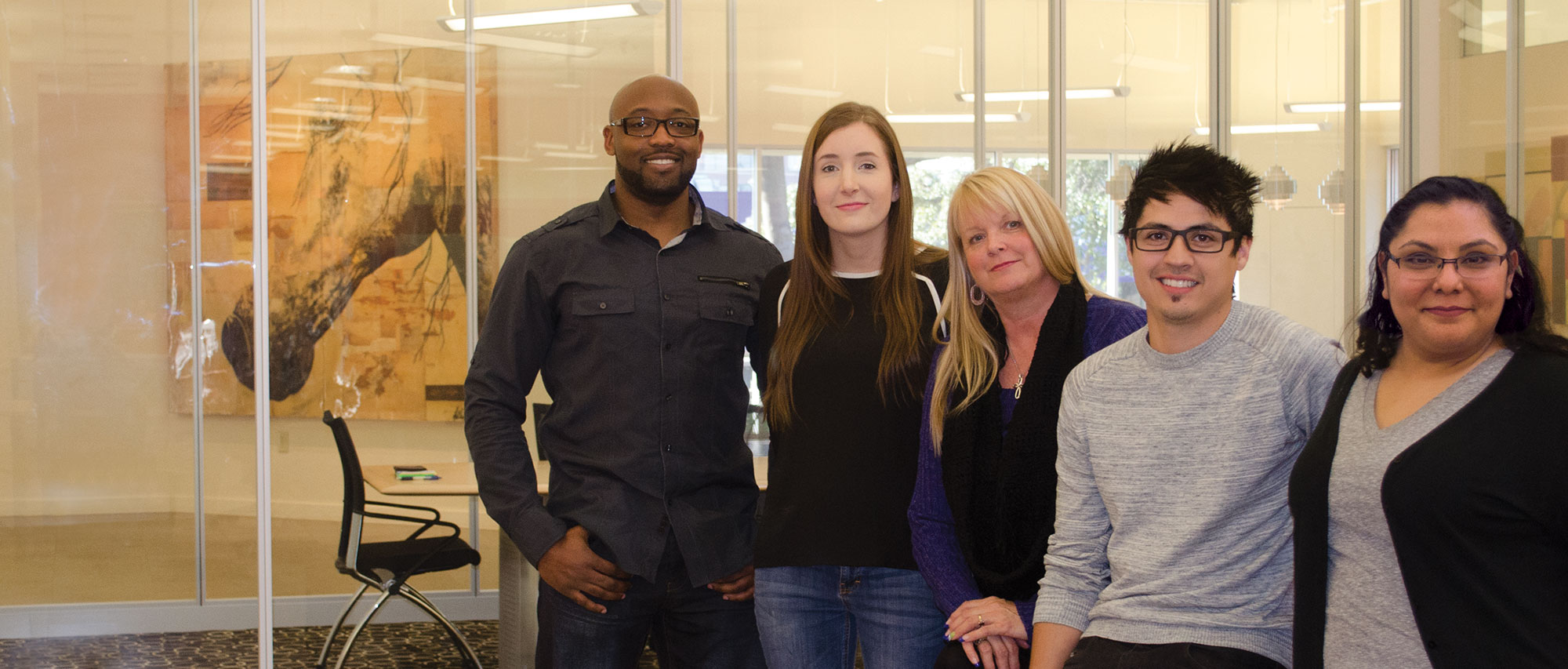 Canada Approved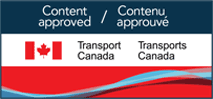 Transport Canada
Tower C, Place de Ville
330 Sparks Street Ottawa, Ontario
K1A 0N8 1-800-267-6687
Made in North America
This safety course is proudly made to serve students, agencies, and organizations worldwide.
Start the Course