Florida State–Approved Boat Rental Course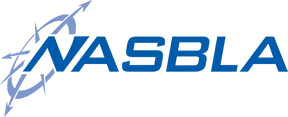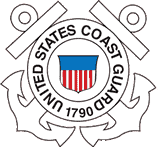 Take this official Florida course for boat renters, receive your temporary certificate, and get on the water.
Get certified to rent in 3 steps.
Pass the Florida Boat Rental Test

Pay and print your Temporary Boating Certificate.

Get your rental and get on the water!
What is the minimum age to take this online course?
There is no minimum age requirement to take this online course.
How much does it cost to get my Florida Temporary Boating Certificate?
The total cost is $9.99. This includes $3.00 for the exam fee and $6.99 for access to study material and unlimited exam attempts.
We're people, not robots.
Our customer service team, made up of real people with real Boat Ed experience, is here to provide assistance through all channels—phone, email, and chat.
8:30 a.m. to midnight CST Monday–Friday
8:30 a.m. to 4:30 p.m. CST Saturday & Sunday
Get help seven days a week from professionals like Bill, Diana, Heidi, Laura, Lilibeth, Liz, Marc, Nichole, and Thomas.
or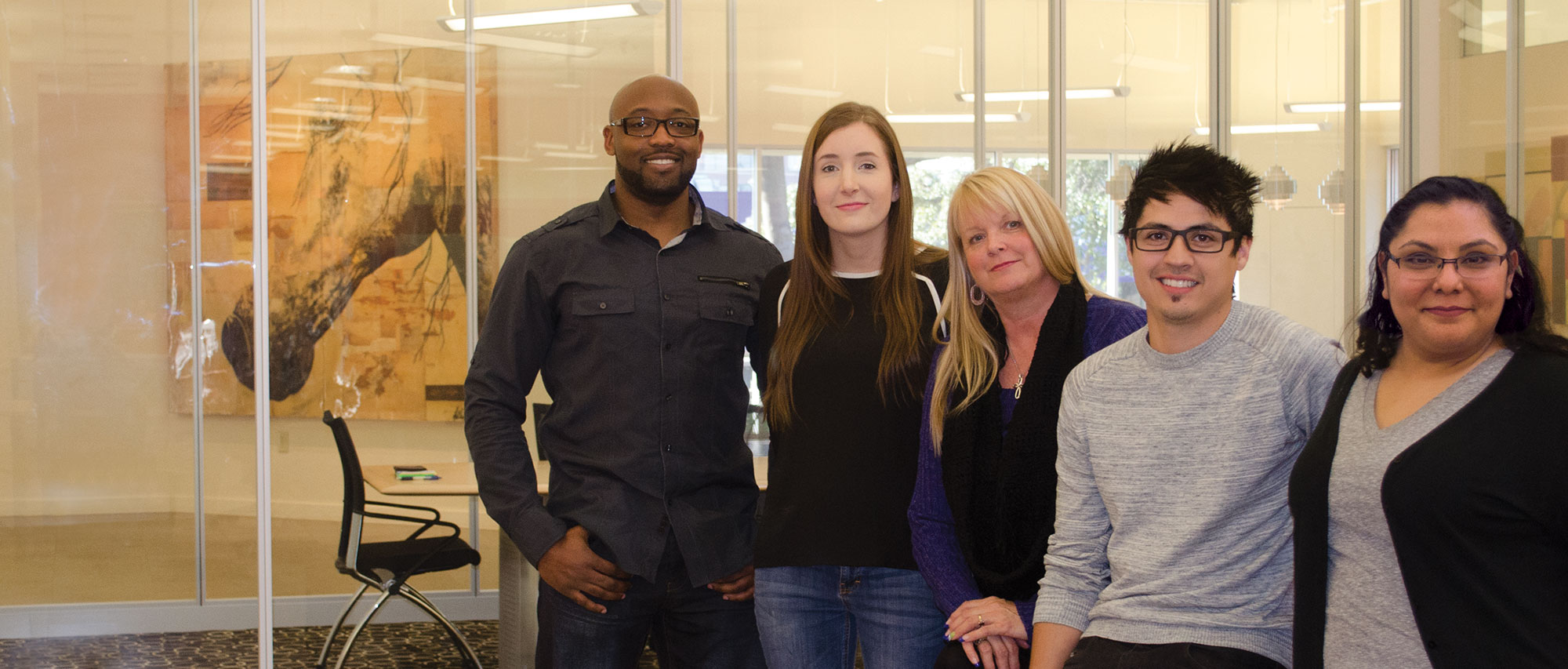 The state of Florida also makes a $3.00-only option available to you via a paper test, which is administered at the rental agent. If you choose the exam-only option and fail, you will have to re-register and pay to take the exam again.