The Oklahoma Boater Education Card
Complete this Oklahoma Highway Patrol Marine Enforcement Section‐approved boating course to get your own Oklahoma boating safety card.
Who needs the Boater Education Card?
You need education if you are 12 to 15 years old and will be operating a boat or PWC over 10 hp or a sailboat 16 feet or longer in Oklahoma.
There is no minimum age requirement to take this online course.
You do not have to be a resident of Oklahoma to take this online course.
You Must Carry the Card
Vessel operators who are required to have a Boater Education Card must carry the card on board the vessel and have it available for inspection by an enforcement officer.
Reciprocity
For visiting boaters, all states, territories, and provinces will recognize boating education cards that meet NASBLA requirements and Canadian Pleasure Craft Operator Cards that meet Transport Canada's requirements. (This is known as "reciprocity.")
Is the Boating Card the same as the Boating License?
The Oklahoma Boater Education Certificate is proof that you have successfully completed all of the components of an approved Boating safety course and allows you to go boating. Because the Boating education card or certificate does not expire and does not need to be renewed, it is not called the Oklahoma Boating License.
I do not have a driver's license. Can I still get the Oklahoma Boater Education Certificate?
Yes. You are not required to have a state driver's license in order to obtain a Boater Education Card.
Other Questions
For these and other questions about your boating card, please check our FAQs.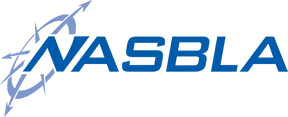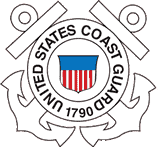 Oklahoma Highway Patrol Marine Enforcement Section
220 NE 38th Terrace
Oklahoma City, OK 73105