100% New York‐Approved Boating Safety Course
New York-Approved Boating Course
The New York Boat Ed Course is approved and accepted by the New York State Parks.
United States Coast Guard Recognized
The New York Boat Ed Course is recognized by the United States Coast Guard as meeting the standards of the National Recreational Boating Safety Program.
USCG Auxiliary Course Provider
Boat Ed is the only boater safety course provider that develops print materials on behalf of the U.S. Coast Guard Auxiliary, the uniformed, civilian volunteer arm of the United States Coast Guard.
NASBLA Approved
The New York Boat Ed Course is approved by the National Association of State Boating Law Administrators (NASBLA) and meets U.S. Boating Education Standards.
NASBLA is a U.S. nonprofit organization that works to develop public policy for recreational boating safety. NASBLA represents the recreational boating authorities of all 50 states and the U.S. territories.
The NASBLA standards are intended to prescribe the minimum body of knowledge necessary to effect safe, legal, and enjoyable boating. In addition, the proposed standard of care is predicated on reducing risks in recreational boating based on empirical accident and boating violation statistics.
Get Certified Online!
Take this New York–approved online boating course to complete your boaters safety education. Boat-ed.com is a delegated provider for the New York State Parks.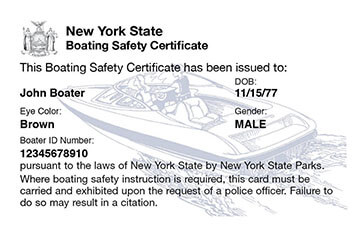 Lifetime Card
Get Certified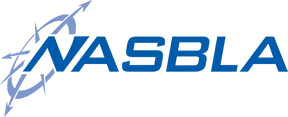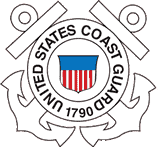 We're people, not robots.
Visit our Boat Ed help center for frequently asked questions, troubleshooting, or for further customer support!